Welcome to Mountain View Construction
Mountain View Construction's strengths are our unwavering commitment
to go beyond the customer's expectations, to be on time, every time and a willingness to take on jobs of various types. Above all else, Mountain View Construction takes great pride in the long-lasting relationships that Mountain View Construction has forged with our clients.
Mountain View Construction combines quality components, superior engineering, workmanship, and surprising affordability to create the building you dreamed about. We specialize in 
pole barns or post frame buildings
, as well as 
portable buildings, portable barns
, 
metal roofing
 and garage door installation.
Mountain View Construction is a design/build general building contractor working in the commercial,and residential sectors and a true one-stop shop offering a wide range of services for its customers. Contact us for more information and let Mountain View Construction help with your next construction project.
"Customers come to us with their vision and concept and we pride ourselves in taking them through that process and educating them as we go. Our goal is to build quality construction that fits your needs and specifications."
The Board of the Mayor and Alderman of the Town of Estill Springs, TN would like to express our appreciation for the oustanding work your company did in erecting our shop building. The quallity of work performed by your company exceeded our expectations. We would gladly make a recommendation on your behalf. We have enjoyed working with you on this project and look forward to the opportunity to work with you in the future.
 
— A.J. DeMatteo, Mayor of Estill Springs, TN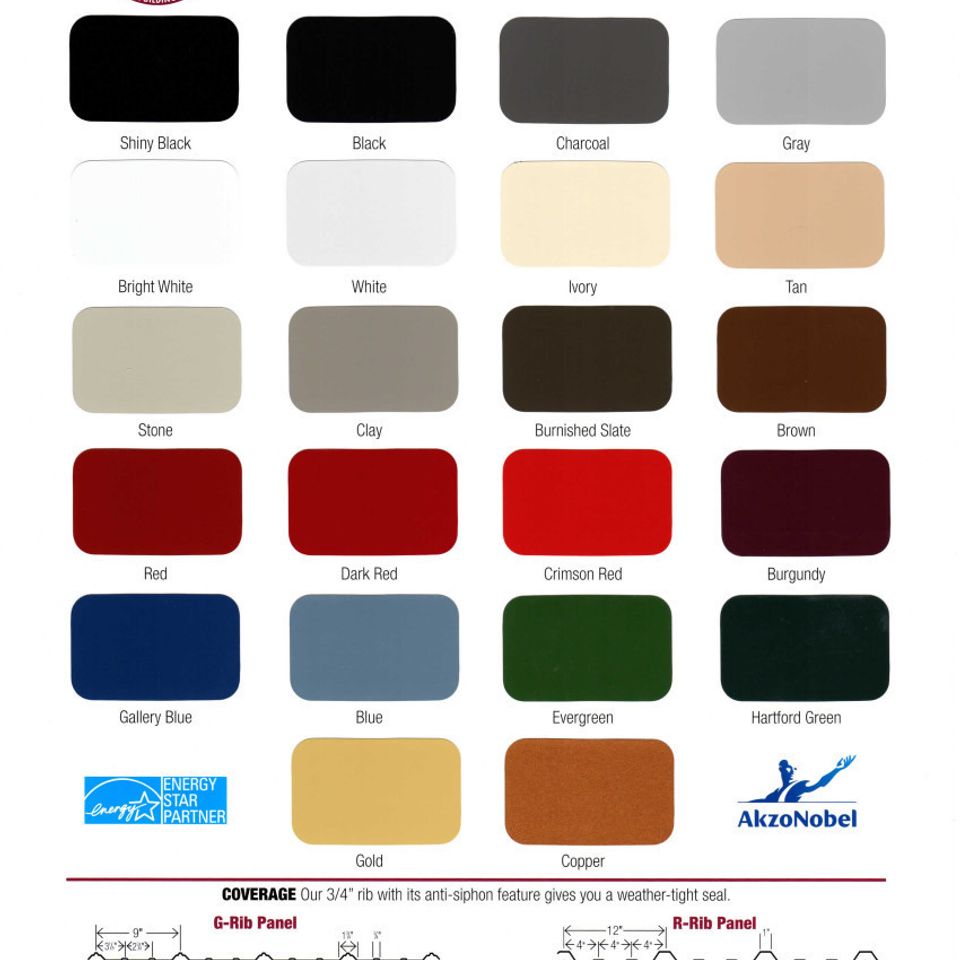 Types of Steel 
Click here to view the steel and color options we offer at Mountain View Construction.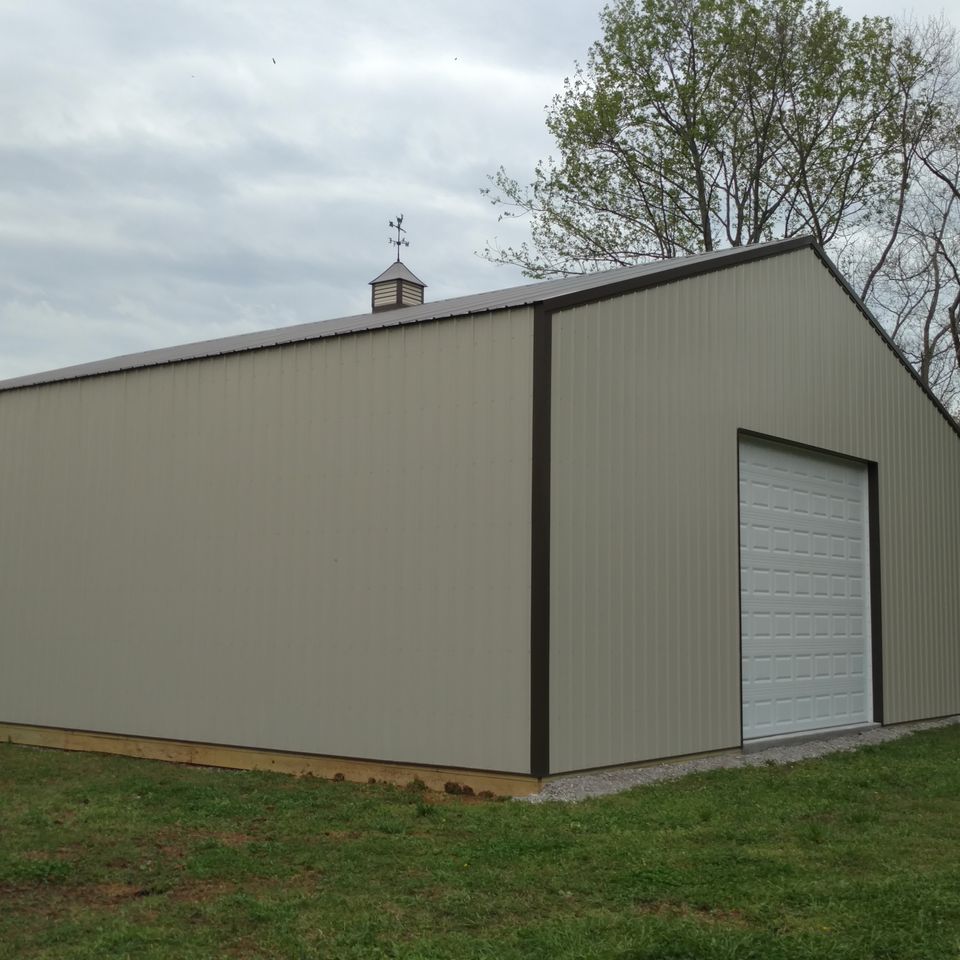 Post Frame Buildings
Mountain View Construction has everything you need
to have your own Post Frame Building or Pole Barn From metal panels to trims, walk doors to overhead doors, skylights to windows. Mountain View Construction will build to customer specification and guarantees that you buy only what you need with minimal waste.