EXCEPTIONAL PRODUCT & SERVICE!!! From Planning & Design to the final inspection, this company exceeded all of our expectations. Every employee on site was professional and courteous from start to finish. The quality and attention to detail of our shop is beyond compare. We would recommend Mountain view Construction to anyone wanting a solid quality product and superb customer service. Thank you to all employees involved for making this such a wonderful experience.
— Billy & Jenny Cossett Owners at Billy's Diesel Shop, Decherd, TN
Post Frame Buildings
Have the quality building you want, in less time, for less money.
Post-frame buildings are wood-framed buildings. They feature large, solid-sawn posts or laminated columns instead of wood studs, steel framing or concrete masonry. However, studs, steel and masonry may be incorporated into post-frame structures to make unique "hybrid" buildings.
Post-frame buildings may utilize trusses, rafters, or laminated lumber to support roof loads, which may be affixed to each post or supported by a header. Horizontally-placed dimension lumber - roof purlins and wall girts – hold the posts and trusses or rafters together to form the basic frame. Exterior sheathing - commonly steel, OSB or plywood - provide lateral load resistance, creating a unique building diaphragm that makes the light wood frame comparable in strength to steel and concrete structures.
Post-frame structures are much more quickly erected than other kinds of buildings. Because the larger posts and the interlocking frame can handle greater loads than stud-wall construction, less structural materials are needed – which saves on material and installation costs. Pre-assembled roof trusses are often used and secured to the frame. The significant savings in construction time and materials means you can have the quality building you want, in less time, for less money.
The savings don't end with the construction process itself. The natural insulating properties of a wood structure are superior to those of steel or masonry. Also, because posts are spaced farther apart than studs, there are fewer interruptions in insulating materials. Post-frame buildings feature an exceptionally large wall cavity for ample insulation, which allows for lowered heating and cooling costs throughout the year. 
Contact us
 for more information and let Mountain View Construction help with your next construction or remodeling project. 
Price: you could probably get a cheaper price elsewhere.

Quality of construction: the value & quality are truly outstanding. Their buildings are solid & there is great attention to detail.

Materials used: The Doors, windows, hardware, wood framing & metal siding exterior are top quality. They use Pella windows & their garage doors are the best I've seen.

Adherence to schedule: once a start date is set, they show up & meet their schedules even in very cold weather.

Workforce: top-notch experienced construction crew! They have access to the right tools to get the job done professionally & on time.

Overall: extremely satisfied with the appearance, design & quality of my building.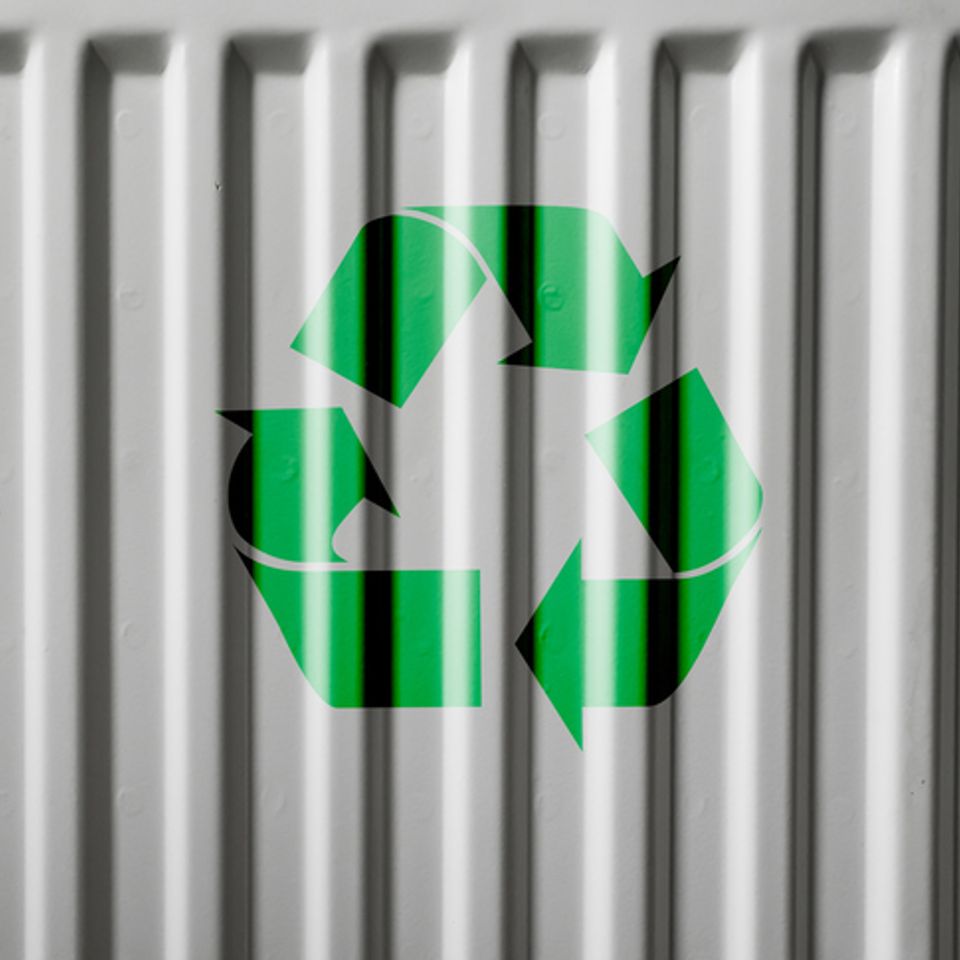 A "Greener" Choice
Post-frame buildings are the most "green" buildings you can build
People today are concerned about sustainability and environmental impact when it comes to construction. Post-frame buildings are the most "green" buildings you can build, not only because of the renewable aspects of wood and the recyclable nature of steel, but because efficient use of materials and long-term energy efficiency is superior compared to any other type of structure.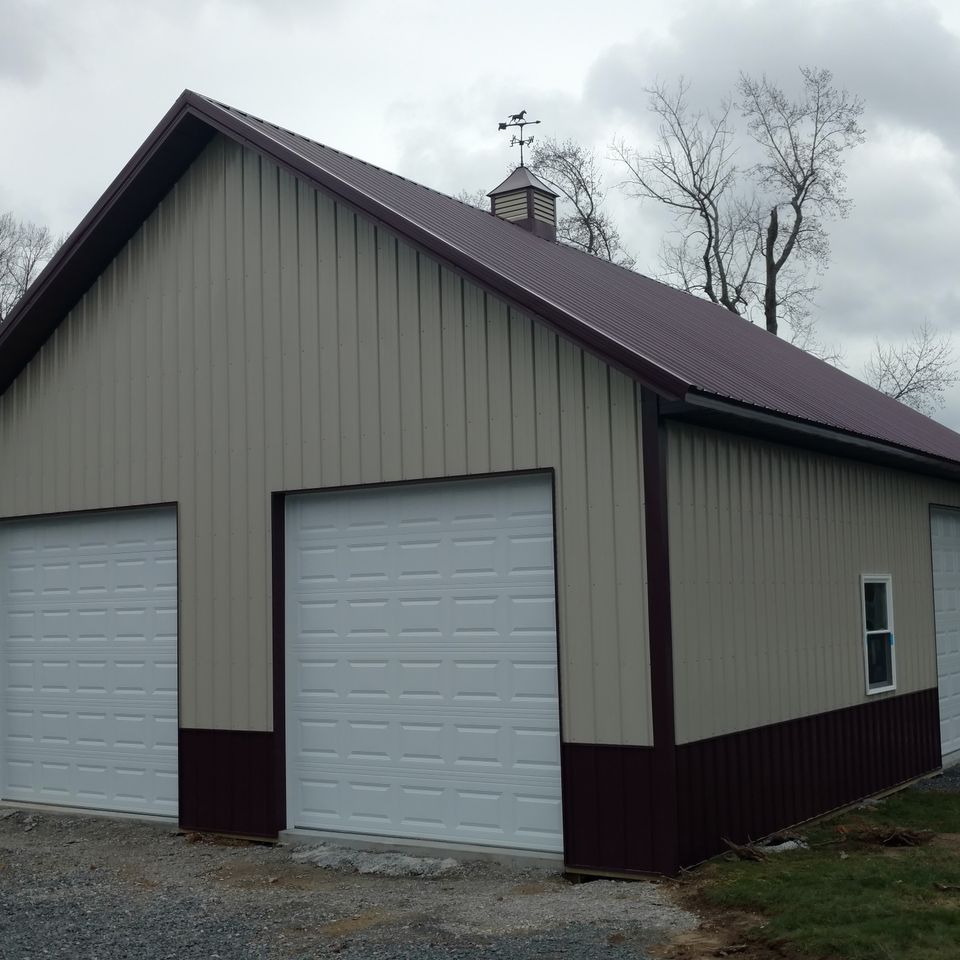 The Look You Want
Post-frame may be customized to provide the look you want
Due to the nature of its design and many external façade options, post-frame may be customized to provide the look you want. Post-frame is an effective and versatile choice for building additions and remodeling projects; entire buildings may be given a new look, without sacrificing the original building. Almost any type of exterior façade may be installed on a post-frame building.